The benefits of kraft paper bags for businesses
---
Kraft paper bags are made from kraft paper, which is extracted from the pulp of cork tree trunks. After being processed by modern technology, kraft paper has become the most commonly used paper for making paper bags.
Kraft paper bags have the advantages of good toughness, high elasticity, and good water absorption. Especially for recycling. Therefore, kraft paper bags can be used in many different industries, such as: fashion, cosmetics, jewelry, medical, beverages, fast food,etc.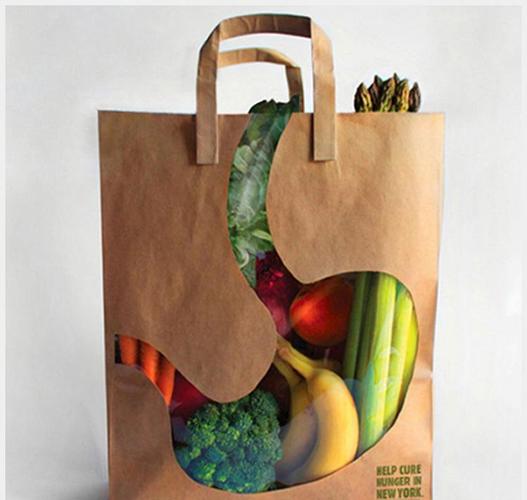 The use of kraft paper bags is not only to protect the environment under the plastic restriction order , but also to the development of enterprises.
Firstly, paper bags are produced in a shorter period of time . Kraft paper bags are widely used paper bag, the processing process is also simple and fast. Even if it is produced in large quantities, due to the mature production process of the paper bag machine currently, merchants do not have to worry about the production time.
The second is the ability to enhance the brand value . The use of kraft paper bags is not only for storing items, but also enhances the value of the corporate brand. Using paper bags with brand information helps enterprises to promote ,while enhancing the added value of the product.
The last ,it is able to leave a deep impression on customers. Currently, paper bags are diversified in terms of design, color and aesthetics. Exquisite and luxurious paper bags will leave a deep impression on customers. On the other hand, when printing paper bags, the company's logo, information and address can be printed on the paper bags ingeniously. This is convenient for customers to contact directly when they buy again, also helps to promote the brand and expand its popularity.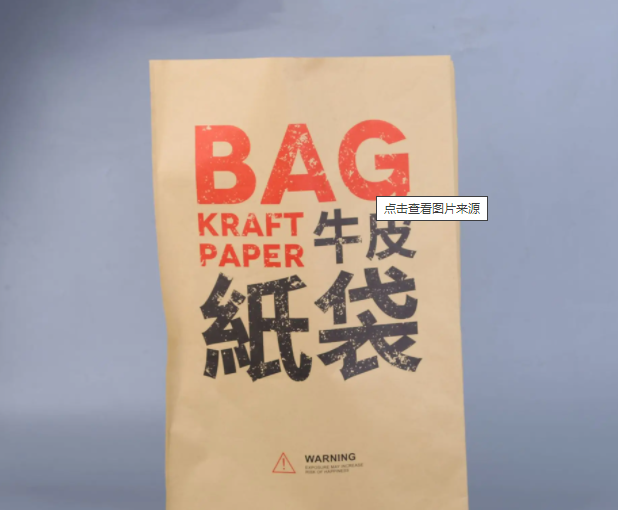 Compared with paper bags, plastic bags take thousands of years to degrade, causing huge damage to the natural environment. In addition, using paper bags is a sustainable solution to protect the environment from pollution. Paper bags are made of wood, a material that is harmless to human health. They can also be recycled many times after use, which helps reduce waste into the environment and protects soil and water resources.
---